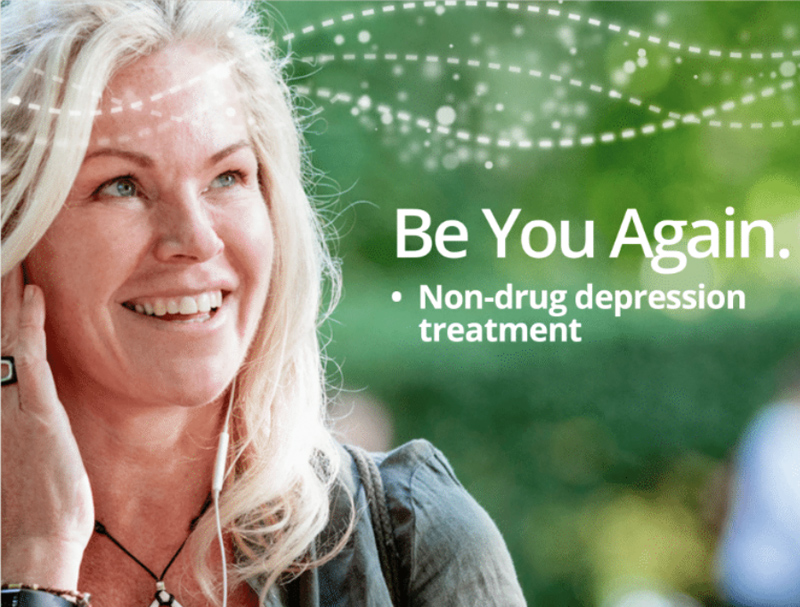 Top Questions about TMS?
What is Transcranial Magnetic Stimulation?
Transcranial magnetic stimulation, often referred to as TMS is a noninvasive proce- dure that uses magnetic fields to stimulate nerve cells in the brain to improve symp- toms of depression. TMS is typically used when antidepressant medications haven't been effective, have ceased working, or as an alternative to medication.
How does TMS work?
TMS involves delivering magnetic pulses to specific parts of the brain.
How long is TMS treatment?
A typical initial course of treatment is about 19-37 minutes daily over 4-6 weeks.
Is TMS therapy covered by my insurance?
A vast majority of commercial and Medicare plans have recognized the effectiveness of treating depression with TMS Therapy and now cover TMS as part of their plans.

Learn more about TMS