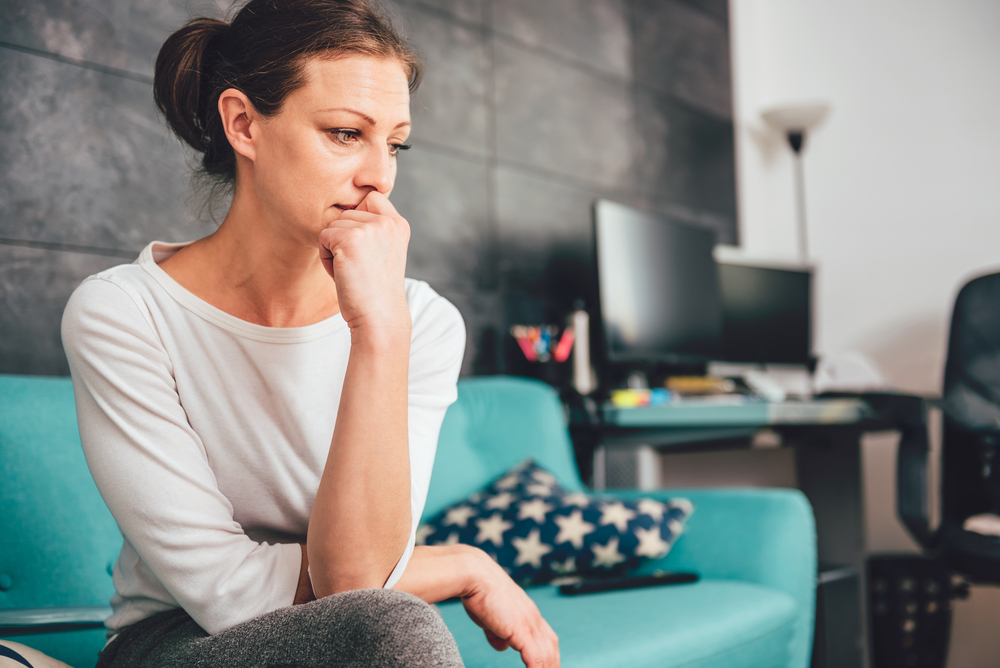 TMS Therapy Near Me, Lynn MA
People who suffer from depression may sometimes feel they have hit a dead end when medications and talk therapy don't help. The good news is our TMS facility offers the solution! Transcranial Magnetic Stimulation focuses on stimulating a part of your brain that's involved in moods, emotions and memories. It does not require hospitalization or anesthesia to complete the procedure, either!
TMS Therapy for Depression
During TMS therapy for depression, patients will wear a light helmet while going through a treatment that sends magnetic fields to the brain cells. Patients are fully aware of their surroundings and can drive themselves home after this procedure is finished.
This particular type of therapy does not require any sedation or anesthesia-it's an out-patient procedure! After undergoing the TMS therapy for depression, some patients may be able to go back to work afterward depending on how they respond during the treatment.
About NeuroStar TMS Therapy
The NeuroStar TMS Therapy system is the first and only non-systemic, non-invasive depression treatment cleared by the US Food and Drug Administration for patients who have not benefited from prior antidepressant treatment.
Treatment with NeuroStar Advanced Therapy is easy:
Therapy sessions are conducted in your doctor's office
You can return to normal activities right away
You are awake during treatment
There are no negative effects on memory or sleep