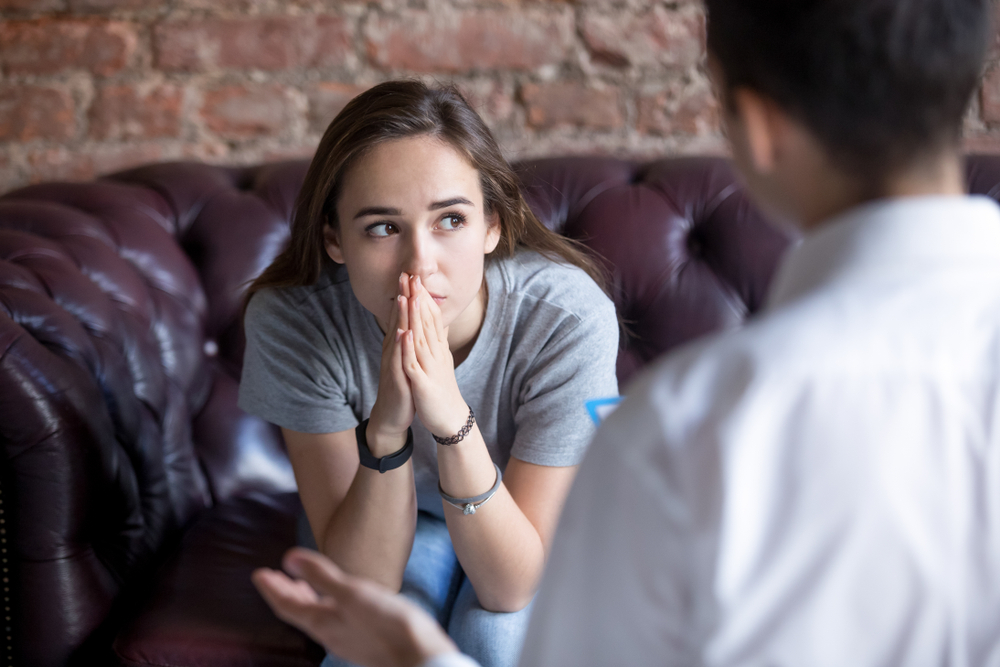 Non-Drug Treatment for Depression in Lynn MA
Depression can be treated with medication, but some may not be able to take it due to other health conditions. Others might have tried antidepressants and found that it was ineffective for them. There are also others who simply prefer not taking antidepressant medications despite their effectiveness because of the side effects or another reason which they don't know about what their other treatment options could be instead.
TMS Therapy – Non-Medicated Treatment for Depression
Transcranial magnetic stimulation is a safe and effective treatment for major depressive disorder. It's popular because it can help people who haven't found relief from their depression symptoms through therapy or medication! The reason why TMS is so successful, unlike other treatments like drugs, are that it doesn't have the same side effects as those treatments do.
TMS works by delivering electromagnetic micropulses to your scalp in order to activate brain regions of your brain affected by depression. These pulses are painless and non-invasive; you don't need anesthesia for them either; they're delivered on an outpatient basis only!
If you've found that therapy or medication just isn't working out for you and want a drug-free treatment instead, TMS may be perfect right now if this describes what you're going through currently.

TMS Therapy For Depression – Near Me

We are a caring, professional provider of TMS therapy for depression. We offer many different modalities and an emphasis on multi-disciplinary care options. Reach out to our intake department today if you're interested in learning more about how we could help you with your depression or other mental health concerns.