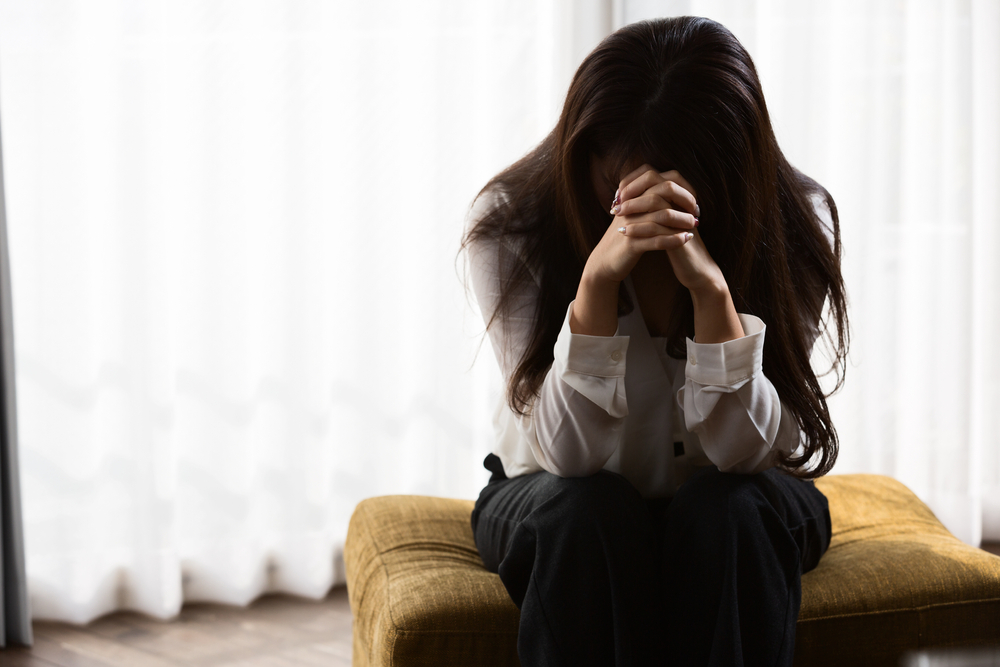 Is TMS Therapy Effective for Depression? Lynn MA
Clinical trials have shown that TMS Therapy is both safe and effective for treating patients who had not been able to work with previous medication treatments. It was studied in adult patients suffering from Major Depressive Disorder, all of whom had not received satisfactory improvement with their prior medications.
TMS Therapy & Treating Your Depression
TMS Therapy is a non-invasive treatment for depression. It uses electromagnetic fields to stimulate the part of your brain that researchers have found may be associated with depressive symptoms. The pulses are given to you in very short bursts, and they're designed to produce an electric current in your neurons (brain cells) so they can change how they work and bring relief from depressive symptoms.
Depression Treatment with NeuroStar Advanced Therapy is easy:
Therapy sessions are conducted in your doctor's office
You can return to normal activities right away
You are awake during treatment
There are no negative effects on memory or sleep