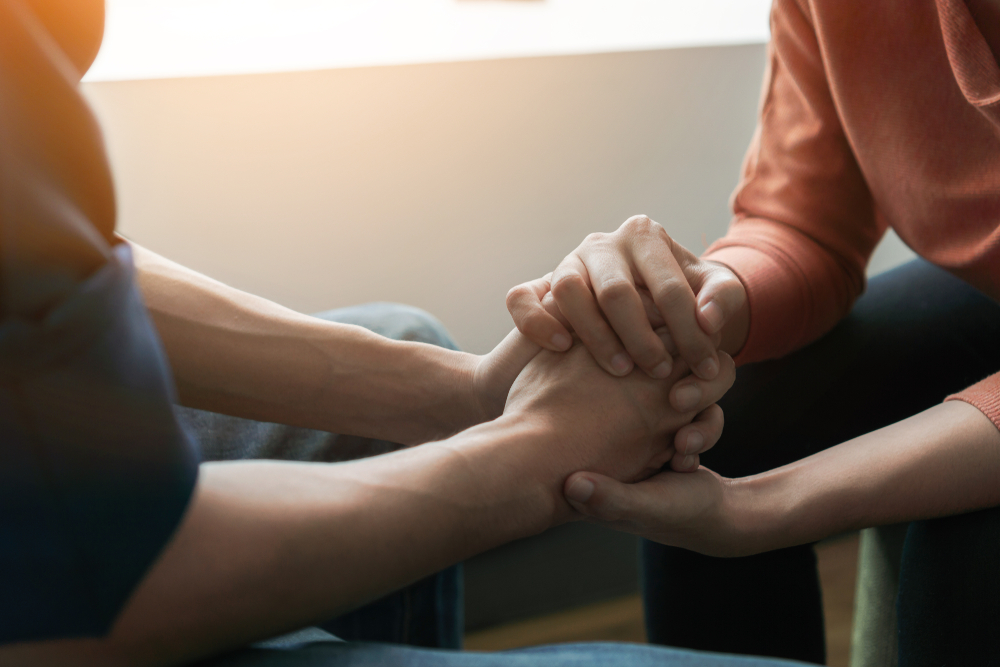 How Does TMS Therapy Work? Lynn MA
The TMS Therapy system employs a magnetic coil which generates highly concentrated, magnetic fields of the same intensity as those produced by an MRI machine. These are focused on the left prefrontal cortex because it is responsible for mood regulation and will be activated through these waves.
The waves do not reach all parts of our brain; they only extend 2-3 centimeters into it directly beneath the treatment coil. As these magnets move in, they produce minuscule electrical currents that activate this part of your brain to improve mood without any negative effects from treatment itself
Is TMS Therapy Right For Me?
We're happy that you have decided to learn more about Transcranial Magnetic Stimulation Therapy (TMS). To help, we offer a consultation with our TMS Coordinator. This is a chance for you to learn the details of this treatment, review your symptoms and history of treatments as well as any insurance requirements.
From there, the psychiatrist will take over and develop an individualized plan for your needs using TMS therapy if it is best suited for your needs. If it does work out, then in most cases sessions can be scheduled within weeks after first calling us!